A law firm that protects your interests.
KBM is your partner in matters of commercial law. We stand at your side with advice on labour law, commercial contract law, dispute resolution and other issues on which you as a business need to rely on someone who understands the law and its ramifications.
We are an independent law firm who safeguard your interests, offering expert counsel and support at times of conflict. We are just as invested in your business whether it be small or large. We make every effort to establish personal contacts so that you never need doubt that our loyalties lie with you, or that we will always maintain the strictest confidence.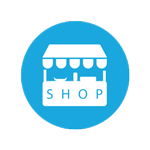 Commercial contracts are rooted in civil law and thereby intertwined with large areas of jurisprudence. Read more »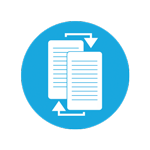 KBM assists both Swedish and international companies with all types of mergers and acquisitions. Read more »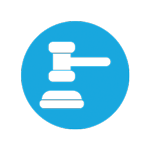 In business, anything can happen. There is always a risk that you will drawn into extended and expensive proceedings. Read more »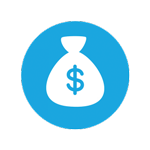 Cases of financial crime are usually crimes related to business activities, they include several different types of crime. Read more »