Coworkers
KBM is a young firm established in 2012. We have a dynamic relationship to both our mission and our clients. We are creative, goal-orientated and always put the client's needs first.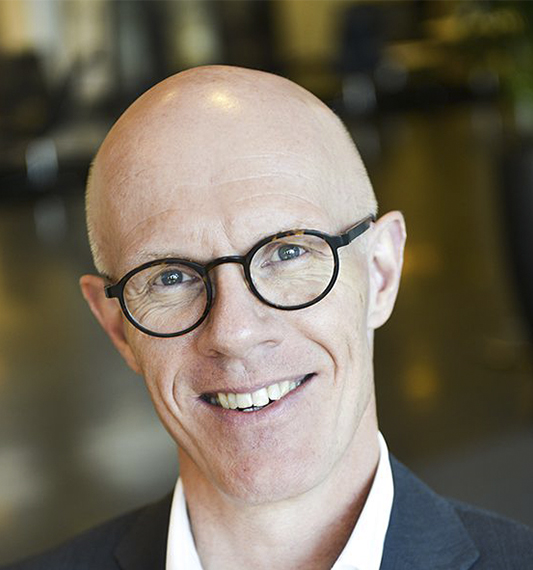 Klas Johansson
Lawyer, Owner
Klas works in all areas of the firm's business. Klas has a Master of Laws degree from Lund University. He studied economics and business economics at the universities of Lund and Stockholm. After a qualifying period at the district court in Katrineholm he continued his judge training at the Court of Appeal for Western Sweden. Since then Klas has worked as a lawyer and partner at various law firms before going on to found KBM in 2012.
Klas spends his free time running (he includes the New York Marathon among his accomplishments), alpine skiing and working out at the gym. Klas also has a penchant for cars and Italian wines.
klas.johansson@kbmlaw.se